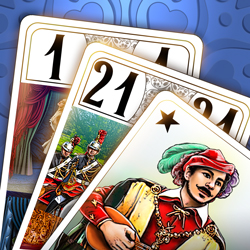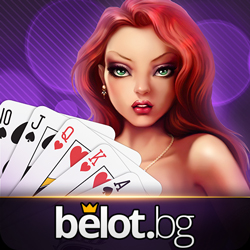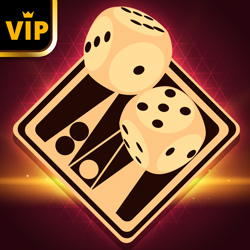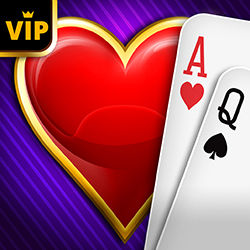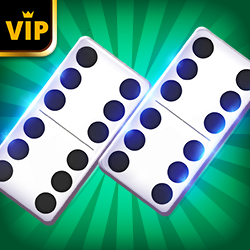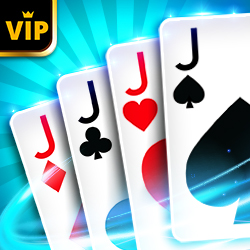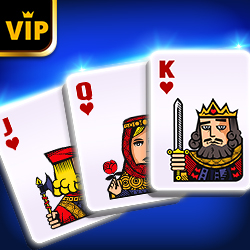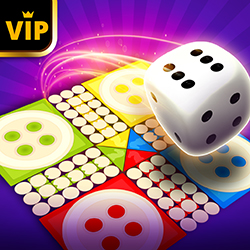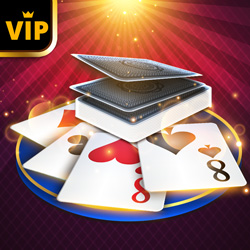 John Pellino
It plays like the real thing. I love spades and there is no better than VIP on the web.
Amber Austin
Great hub for playing many varieties of card and board games. My favorite!
Hassam Sohail
Awesome game play! One of the finest multiplayer hearts game available on internet! Keep up the good work!
Yuri Jones
Good belote app, very nice!
Christian Brown
Better than the other Spades apps out there.
Ravi Godara
Great app. Nice interface. Hearts the best game here. Helping a lot during this lockdown period. Hats off to the developers. Keep it up guys!
Lori Moore
I love this game it's fun my teammates can make me mad at times but I get to laugh at the emoji's.
Whether you have a question, want to learn more about our games or have a partnership inquiry, we are here to help.
You can reach us via email at [email protected], give us a call at +359 894 733 437 or just fill out the short form.