Zariba is one of the original pioneers in the Mobile Gaming space, having published more than 100 titles to date and amassing more than 100M downloads worldwide. We are proud that back in 2009, one of the first ever games in mobile stores is ours.
We were founded in 2007 and initially worked as an outsource company for brands like Walt Disney, McDonald's, Upjers, Harcourt and many more. Over the years, we've worked with some of the biggest corporations worldwide – giants such as LG, Samsung, Kakao and many others.

We've also gained a lot of experience
in all of the below verticals:

Development – Unity, Cocos2D, Cocos2D-X, HTML5, Java, Adobe Air, Adobe Flash, etc.

Development of casual mobile games for iOS, Android & Windows Phone

Content distribution of 3rd party mobile games, across our network of alternative App Stores

Art – 2D & 3D

Marketing – App Store Optimization, Content Marketing, Social Media Marketing, Email Marketing, User Acquisition, etc

Development of casual mobile games with Virtual reality

Self-publishing

Our studios combine the newest software solutions to achieve the highest quality and the best user experience for our users. We make innovative multiplatform games with an emphasis on the social factor, where players can interact and find friends while having fun. In 2014 Casualino JSC was born as a subsidiary of Zariba Group. Since then we have focused on creating online multiplayer and single-player card and board games. All of our games are built on HTML5 and are suitable to be played on any browser, Facebook, and mobile device. Our code is optimized with the purpose to release games suitable for both high and low-end devices.
Casualino launched its first game Belot.bg in 2015. It quickly became the most popular online card game in Bulgaria with more than 80,000 daily active users. The second game of the studio, VIP Belote, is a card game, which ranks in top 3 in France and many other European countries. Despite the perceived financial strength of other established leaders in the European market, Casualino has succeeded in securing its place among one of the main competitors in the field in France.
In 2016 CASUALINO was one of the finalists in the annual Forbes E-Volution Awards.
The company was nominated in the category Online Solutions and thus enhanced its position as one of the most innovative and growing companies on the European market.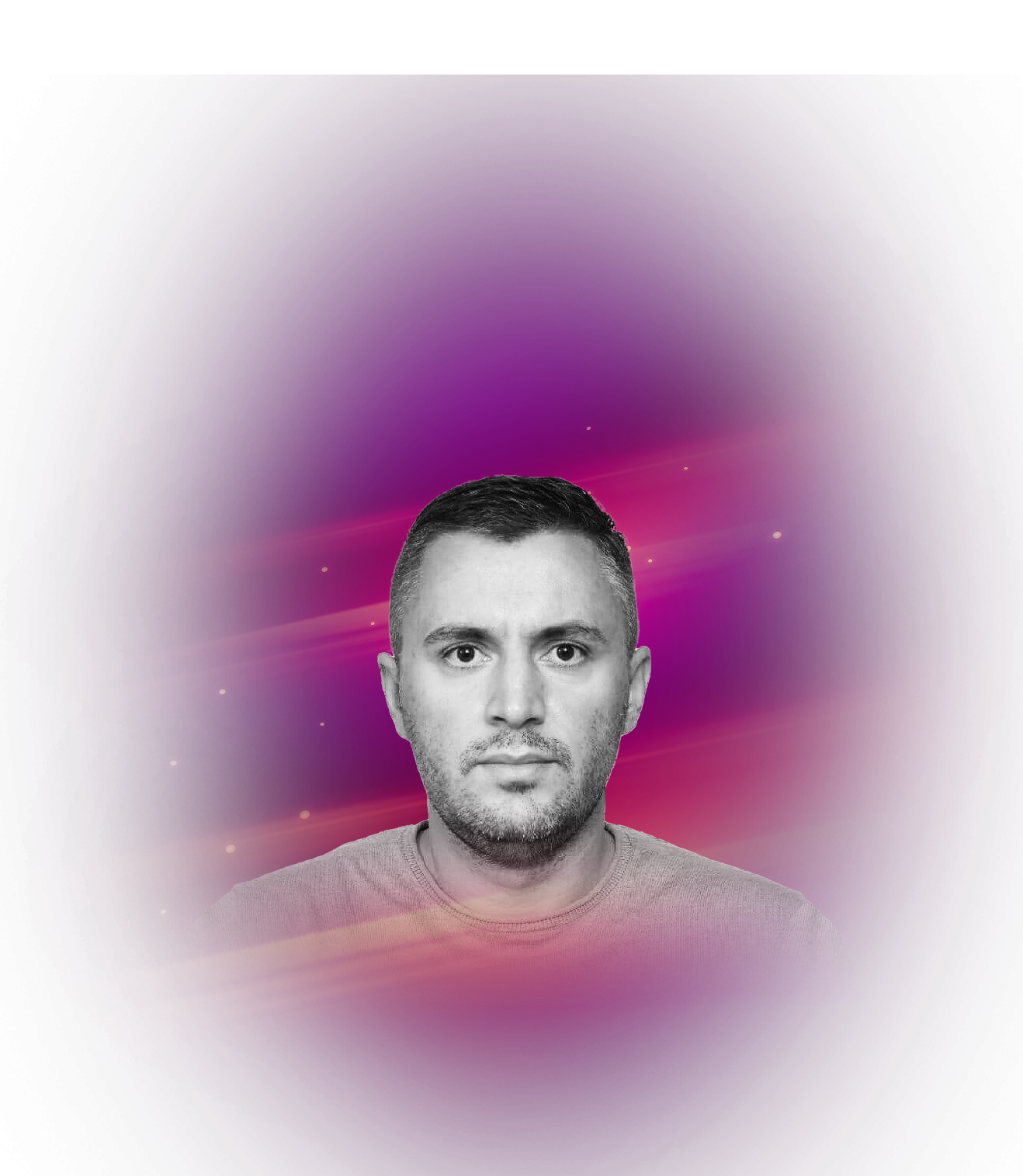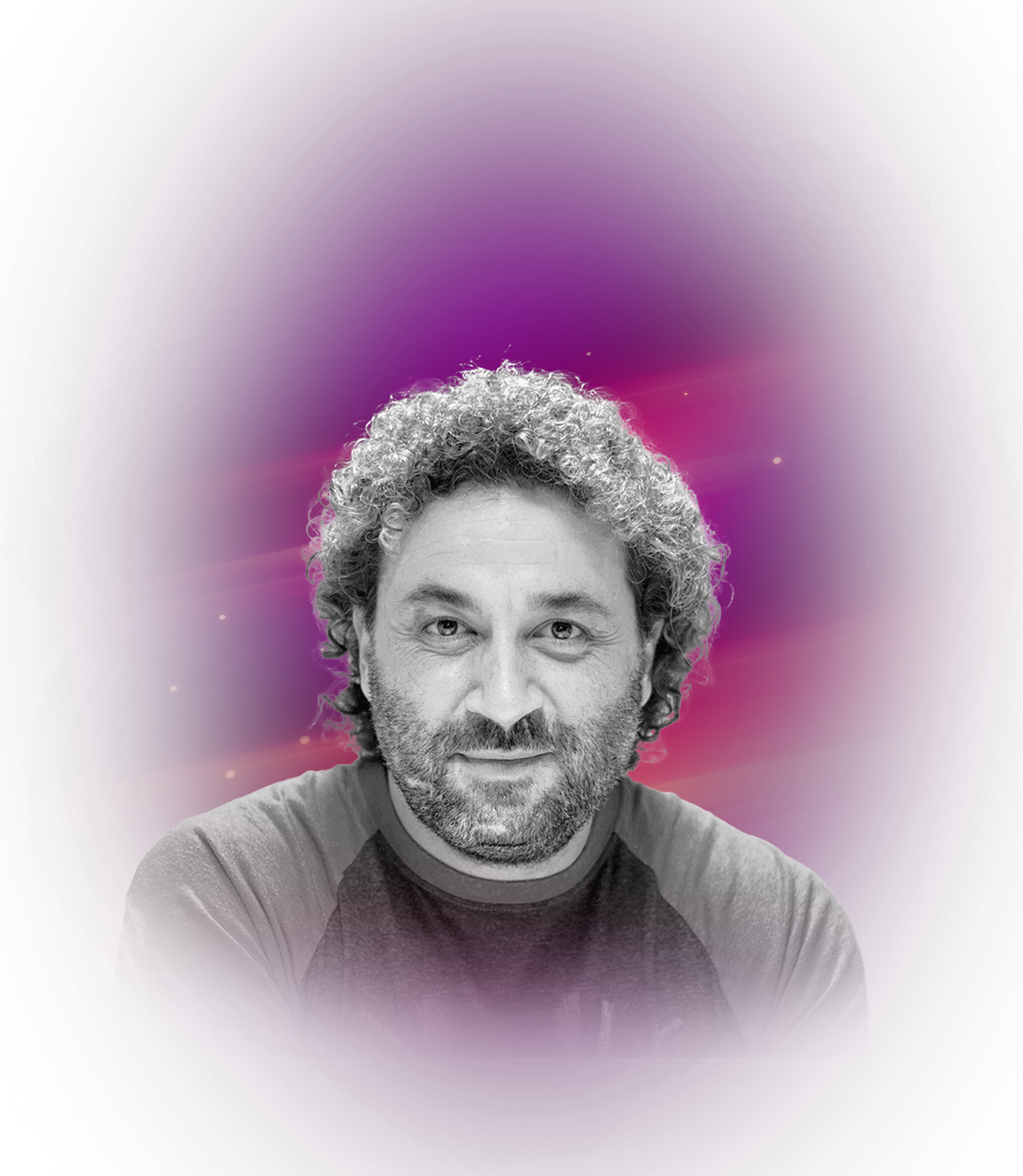 Radostin Petrov
CEO, Owner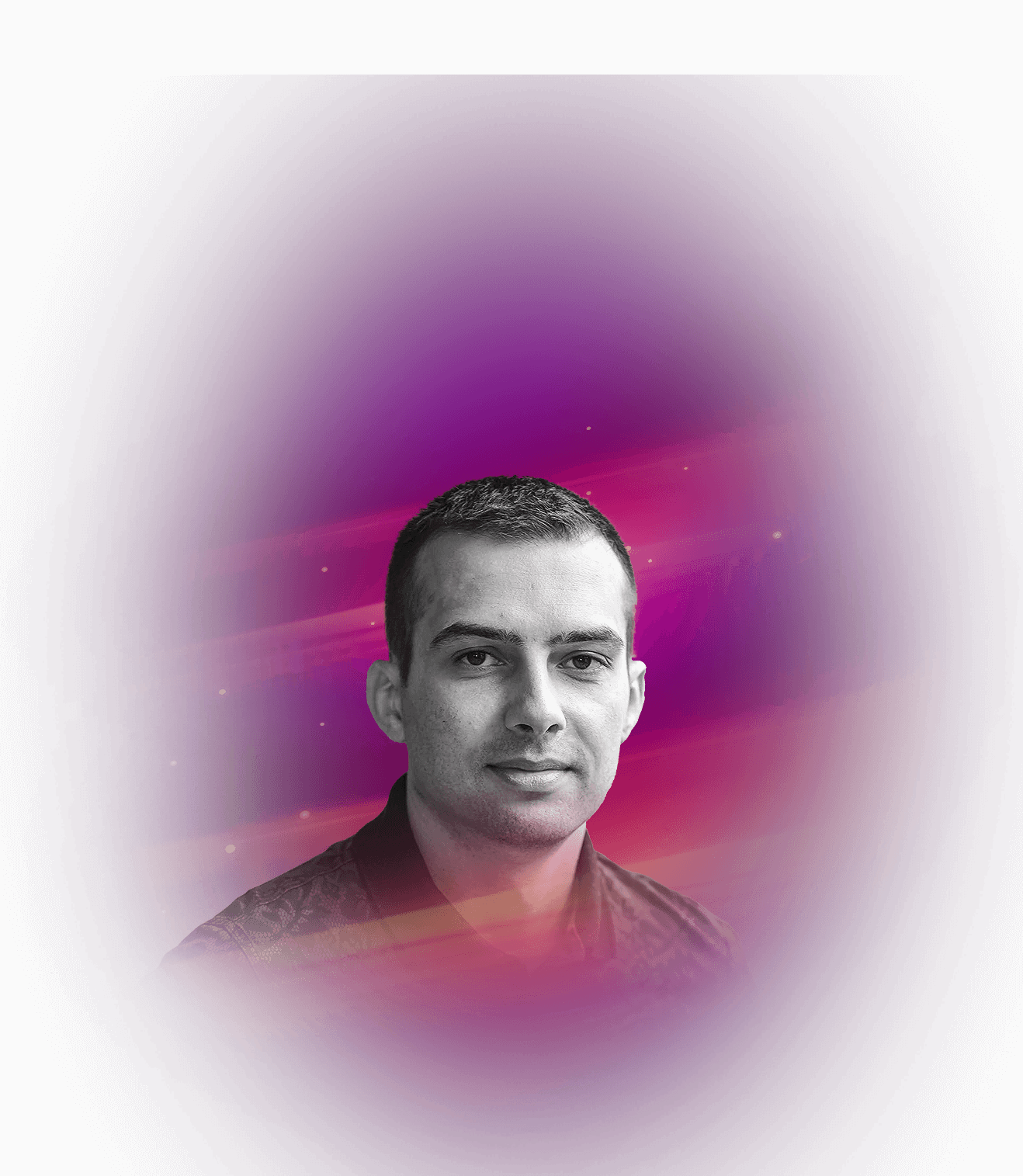 Whether you have a question, want to learn more about our games or have a partnership inquiry, we are here to help.
You can reach us via email at [email protected], give us a call at +359 894 733 437 or just fill out the short form.